Happy new year everyone! We hope all of you had a restful holiday. Choosing the right demolition company in the Okanagan is an important part of any construction job. No matter what you need a demolition company for, it's a good idea to find someone who is reputable. If you are not familiar with demolition companies, asking questions is always a good place to start. Asking the right questions will help you determine if the company is right for the job. In this article, we will be going over the top questions to ask your demolition company in the Okanagan. Continue reading below to see what you should be asking prior to hiring a demo team.
What to Ask Your Demolition Company in the Okanagan.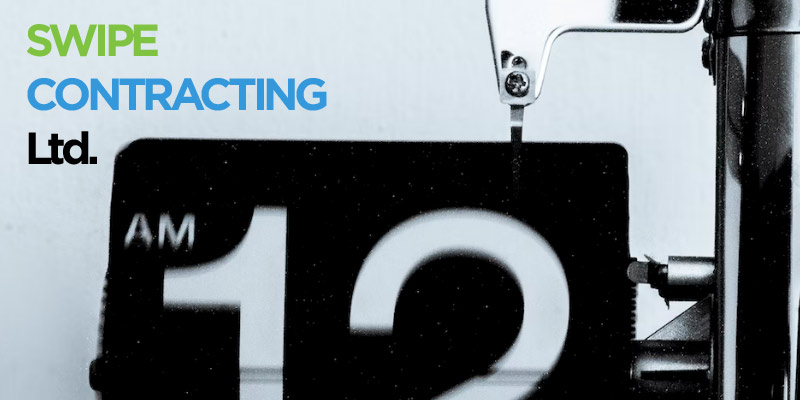 Do you Have a Business License and Insurance?
The first step in hiring any construction company is to ask if the company has a business license. Working with a company off the books can be risky and there are fewer options if things go sideways. In this same vein, you should check to see if your demo company carries insurance.
Who handles the permits?
Generally speaking, the person who owns the demolition site will be responsible for obtaining the proper permits. The office of your municipality is where you will apply for a permit. Although, if you are unsure about how to get a permit in your area, your demolition company should be able to provide some guidance. This is one of the most favourable parts of working with a demolition company. Permitting can be one of the trickier aspects of demolition, so having a team of experts to guide you through the process is ideal. Moreover, a demolition company will see that you have  all the necessary permits. This ensures that you can complete your project above board. 
How do you Sort the Materials?
After a structure has been demolished, there will be a large volume of debris that needs to be dealt with. Unfortunately, all of the debris cannot be grouped together and disposed of. This is because all construction materials need to be discarded differently. For example, asbestos-containing materials will be dealt with in a different way than drywall. It is so important that materials are properly sorted before they arrive at the local landfill. Sorting materials is an extensive process that is key to helping the environment and practicing safe work habits. If you are interested in learning more about how we sort our demolition materials, check out this article "Sorting Used Materials With a Demolition Contractor in Kelowna".
More Questions!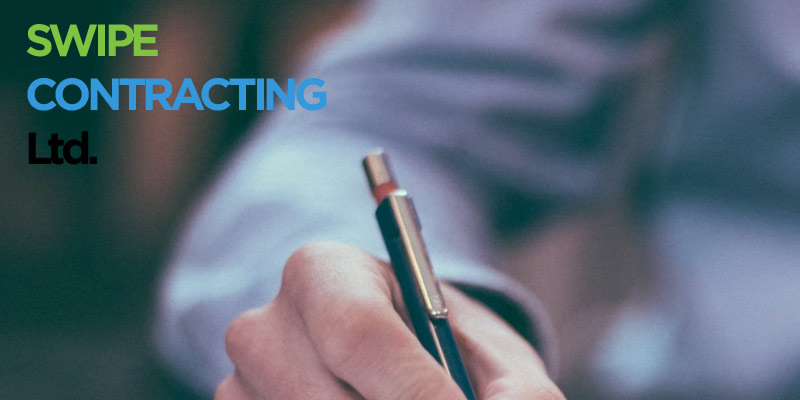 What if there are Hazardous Materials Present?
If you are demolishing a building, your demo team should conduct an inspection to ensure that there are no hazardous materials prior to demolition. Asbestos-containing substances can be life-threatening and impose all sorts of health and safety violations. Any demolition team that you hire should be well-versed in dealing with asbestos and mould. This also means knowing how to sort hazardous materials from recyclable materials.
How much experience do you have?
The experience level of your contractor and demo team will make a big difference in your project. Experienced professionals are a safer option in any scenario. This is because they have the skills and know-how to get the job done right. If you aren't sure if your demolition team is right for the job, ask to see their portfolio. Moreover, you could reach out to an old client and ask about their experience working with the demo team. Whatever you choose, it is critical that you do your due diligence prior to hiring a contractor. 
What will the project cost? And, How Long Will it Take?
If your contractor knows what they're doing, they won't give you a quote over the phone. At least not without seeing the demolition site in person. Instead, they might provide you with a rough estimate based on past projects until they can properly assess the job site and determine a more precise timeline and cost estimate. When your contractor provides you with the quote for your project, make sure you ask for more information about any areas that are unclear. This way, there is minimal confusion and conflict between you and your demolition contractor. 
Contact Your Demolition Company in the Okanagan Now!
Demolition is best done by a professional demolition company in the Okanagan. At SWIPE we have several years of experience dealing with demolition and asbestos/mould removal. For help with a demolition job, contact us today. We'd be happy to help you during the demolition process. Furthermore, if you have any questions regarding our demolition process, feel free to reach out. We look forward to working with you in the near future.