SWIPE Contracting is happy to now be serving all residents of Victoria in addition to our other locations! If you aren't familiar with our services, then you've come to the right place. This article is going to be all about who we are, and what we do. From excavation to asbestos removal, discover how our team of experts can help you in your next project. Follow along below to learn more about the newest demolition company in Victoria! 
Areas & Jobs We Service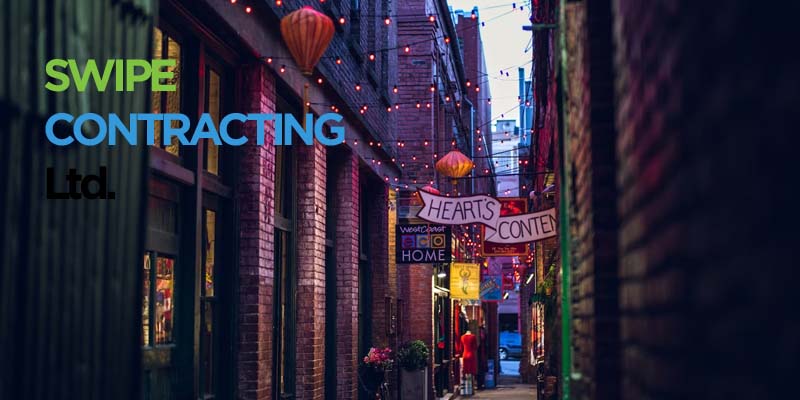 At SWIPE, we service anyone in the areas of Kamloops, Kelowna, Vernon, Penticton, Chilliwack, and, now, Victoria! Our team is happy to help with problems in the office or at home since we offer both residential and commercial services. We are committed to providing our clients with a safe living/working environment. 
With over 15 years of experience helping customers from all over B.C., we are confident in our ability to get the job done right the first time. Furthermore, our company is fully licensed and certified to perform all mould, asbestos, demolition, and excavation-related services. We are also insured for any services associated with asbestos and mould remediation. And, if you need any more reasons to choose SWIPE Contracting, take comfort in knowing that we have a team of experienced professionals who are highly qualified to perform all services offered by our company. 
Asbestos Services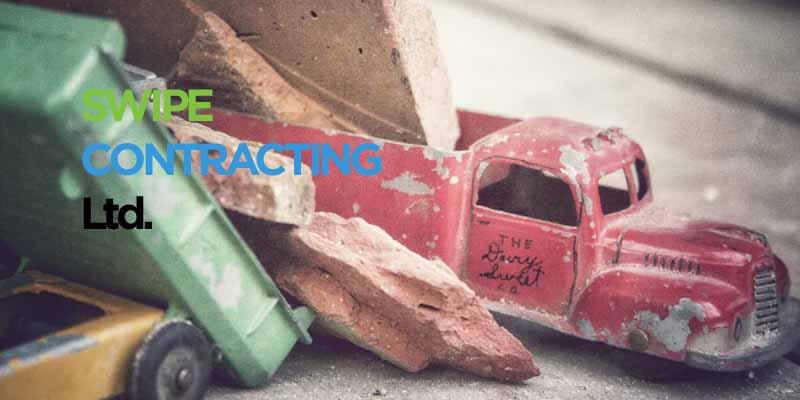 Asbestos is a dangerous material that can cause serious harm to those that come in contact with it. Removing unwanted, harmful asbestos from your home or business is essential. With the help of Swipe Contracting, you can ensure that asbestos is quickly and carefully removed. At Swipe, we provide on-site bulk sampling and lead paint testing. If you suspect that asbestos is present on a job site, you need to contact an expert like Swipe right away. We provide urgent services where available—no matter what stage your renovation or demolition is at. You can chat with a member of our team 24/7 through our website if you have any questions about asbestos. You can also take a brief questionnaire and answer a few questions in order to learn more about whether there is potential for asbestos in your environment.
Mould Services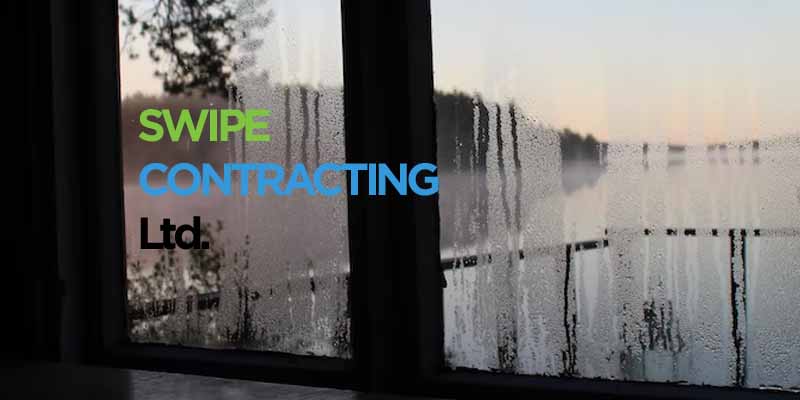 Detecting mould in your home or workplace is critical to the health of your family or employees. Mould can be difficult and dangerous to remove without the help of an expert. Especially, since some moulds can go undetected. Ignoring the presence of mould can pose serious health risks. If you think that mould may be present in your environment, it is important to contact a professional right away. Experts like Swipe have tools and techniques to detect mould and determine its risk level. Our company has years of experience in safely testing, and remediating mould from different spaces. Swipe's professional site investigation report for mould provides valuable information about mould, indoor air problems, allergens and other bioaerosols. Take our short quiz to see the risk level in your home or business and then get in touch with us!
Services of Your Demolition Company in Victoria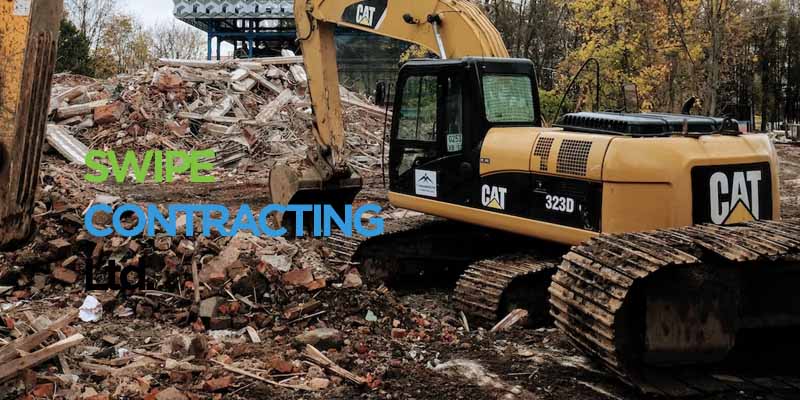 Aside from mould and asbestos, Swipe also specializes in demolition! Demolition is an important part of many construction projects. Especially, if the structure is unsalvageable or older than 50 years of age. Additionally, it is our belief that good demolitions are the ones you can't see. For us, that means ensuring that by the end of the job, the site is safe and clean. This way, you can get started on your new project—whatever that may look like. 
Demolitions are best done by experienced professionals. Doing a demolition on your own can be extremely dangerous. Moreover, by hiring our demo team, you'll be able to take comfort in knowing that we have the right tools and expertise for the job. Not only this, but we will take care of sorting/removing any leftover debris. At Swipe, we quote demolition projects on a case-by-case basis since every situation is different. Reach out to your demolition company in Victoria for a demolition estimate. 
Excavation Services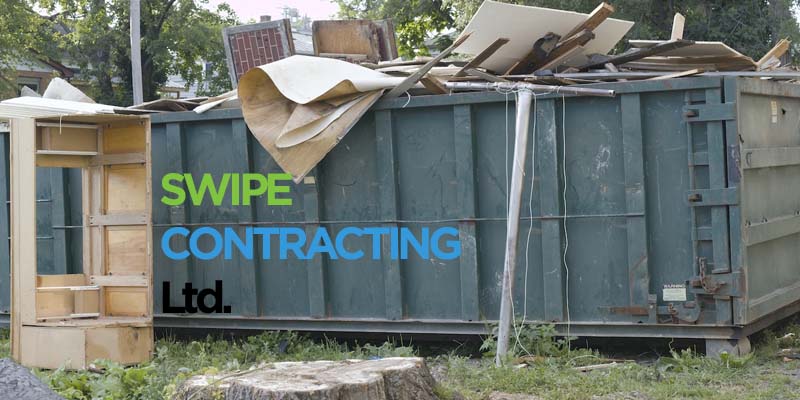 In addition to the above services, Swipe Contracting also offers excavation. Before you start your next construction project, you'll likely need to have it excavated. Our team of professionals is well-versed in completing all sorts of excavation jobs. Not only this, but we have the right kinds of heavy equipment that's needed to get the job done fastly and effectively. Before our team begins excavation, they will closely survey the area to ensure any potential problems are taken care of before they occur. If you're looking to hire an experienced excavation company then give Swipe Contracting a call first!
Contact Your Newest Demolition Company in Victoria Now!
At SWIPE we have several years of experience dealing with demolition, excavation, and asbestos/mould removal. For help with your latest project, contact us today. We are excited to begin helping all of those in the Victoria area! If you have any questions regarding our services, feel free to reach out. We look forward to working with you in the near future.