KELOWNA
---
Swipe Contracting provides mold and asbestos testing in Kelowna along with excavation and demolition services.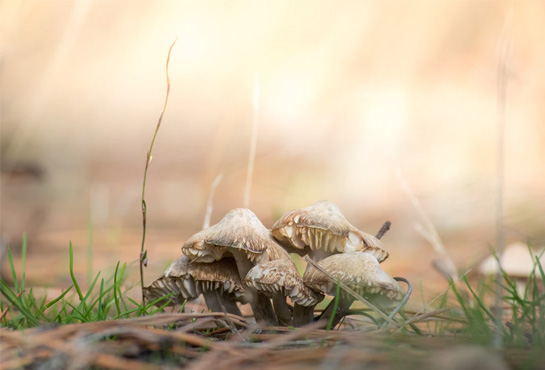 AIR QUALITY SERVICES
Kelowna Mold Services and Asbestos Abatement Company
---
Our head office is located in Kelowna, BC. We help residents of Kelowna breathe easier with our comprehensive air quality testing services for mold and asbestos. Swipe Contracting has been improving the quality of the air in offices and homes in Kelowna for over 15 years. Our experienced team can help you to identity problem areas where mold can grow. We can also assist you in determining whether your home contains asbestos. This is especially important if you are considering a renovation to your home in the future. Read more about the services we offer in Kelowna for mold remediation and asbestos removal.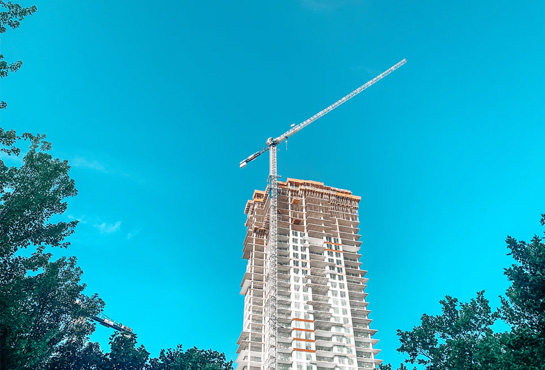 CONSTRUCTION SERVICES
Kelowna Excavation and Demolition Company
---
When you need your next demolition or excavation done safely then give the experts at Swipe a call first! Our team is experienced in the operation of heavy equipment. Moving earth and transforming spaces is our specialty. Whether you need to tear down an old structure or you're excavating for a new foundation we can help.Swipe Contracting prides itself on having the expertise to manage your next excavation project. Operators are highly efficient and adhere to all safety standards. Ensuring that the job site is secure and maintained is job one. Find out more about our competitive excavation rates in the Kelowna area.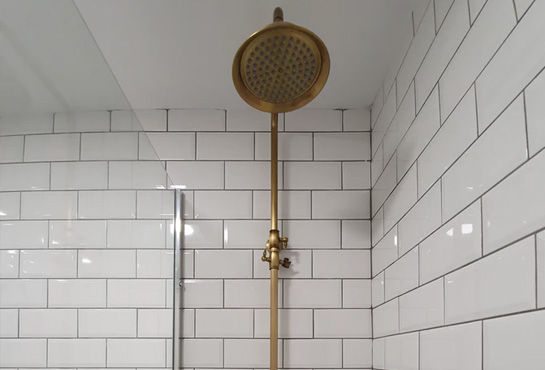 MOLD SERVICES KELOWNA
Mold services are offered to residential and commercial customers in the Kelowna area. The team at Swipe Contracting is skilled at gathering and analyzing mold samples to test the quality of air in your indoor environment. By testing the air quality our team can pinpoint the location of the mold. From there we come up with a plan to safely remove the mold from your home or business.
Having mold in your Kelowna home or business is a common cause for sickness. Mold can cause similar symptoms to those experienced by allergy sufferers. Stuffy nose and trouble breathing are at the top of the symptom list. People who have asthma can experience an increase in attacks, especially if they are susceptible to mold toxins. If you suspect that you might have a mold problem give us a call.
Book now for an air quality mold test in Kelowna!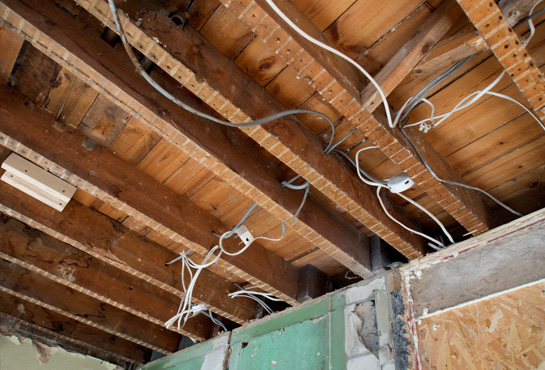 ASBESTOS REMOVAL KELOWNA
Asbestos removal in your Kelowna home is best done by professionals. Not only is asbestos dangerous when it has been disturbed but it has to be properly disposed of. If you're renovating your home or business and you suspect asbestos then contact us immediately. Asbestos fibres are extremely dangerous to human lungs when breathed in. They can cause cancer among other lung related issues.
Asbestos is most commonly discovered during the renovation process of homes 50 years plus. These homes can contain asbestos hidden in plumbing, ceiling tiles, concrete and other materials. That's why it's always wise to consult an expert asbestos abatement company in Kelowna before you begin your renovation. Especially to avoid any unwanted surprises in the future.
Book now for an asbestos abatement appointment in Kelowna!
CONTACT SWIPE CONTRACTING NOW!
---
Let us clear the air you breathe in Kelowna!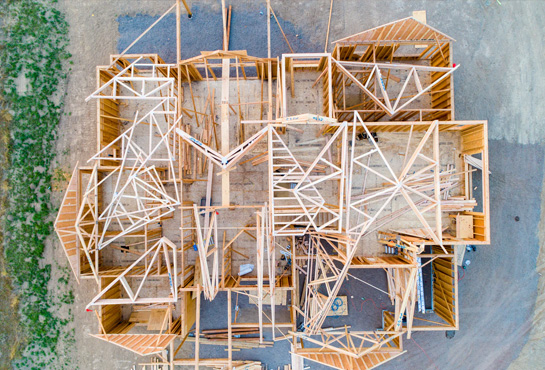 EXCAVATION COMPANY KELOWNA
Swipe Contracting is a Kelowna excavation company with over 15 years of experience. We use heavy equipment to move the earth. Preparing your job site for construction in a safe manner is our top priority. Our experienced excavator operators in Kelowna can help you to plan and manage your project before it begins.
Swipe Contracting offers competitive rates for excavation services in the Kelowna area. If you are interested in discovering more about our rates, please contact us. We would love to work with you in the near future.
Book a FREE estimate today with Swipe Contracting's excavation company in Kelowna!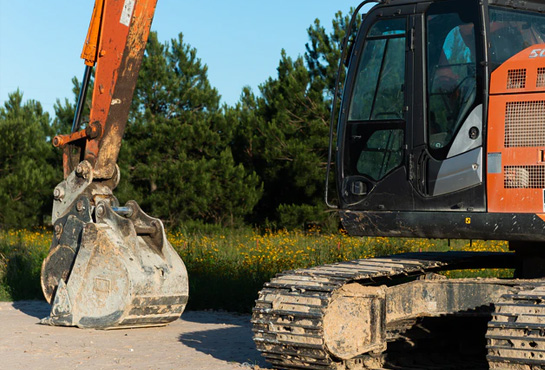 DEMOLITION COMPANY KELOWNA
Sometimes you have to start fresh which requires the help of a demolition company in Kelowna. Demolition is a great option for anyone who is cost sensitive to a restorative renovation. If your property is older than 50 years then demolition might be the best choice. Removing an old structure takes experience and planning.
Swipe Contracting can help you with planning your Kelowna demolition so that you can also plan your budget. We can break down the cost of demolition, hauling and any other costs associated with the demolition project. Our team is responsible for project management and ensuring that your structure is removed safely.
Book a FREE estimate today with Swipe Contracting's demolition company in Kelowna!
CONTACT SWIPE CONTRACTING NOW!
---
Get a FREE estimate for demolition or excavation services in Kelowna!