RESIDENTIAL ASBESTOS TESTING
Residential Asbestos Testing in Kelowna, Vernon, Penticton, Kamloops or Chilliwack
---
Swipe Contracting is here to help if you suspect asbestos in your home.
Residential asbestos testing for your home is available through Swipe Contracting in your city. If your home is older than 50 years old and you are unsure of where asbestos was used then give us a call. This is especially important if you are planning a remodeling project in the near future. Our expert technicians will visit your home to collect samples. We will firstly identify where asbestos might be found. Once suspected we very carefully collect samples, so as to not disturb the area. If a large infestation is discovered we contain the area with plastic. Our technicians are always protected with personal protective equipment to limit any accidental exposure. Samples are then analyzed and a report is generated with our findings. This report allows us to put together a guidance and removal plan with our recommendations on abatement.
If you have any questions about residential asbestos testing and abatement give the experts at Swipe a call today!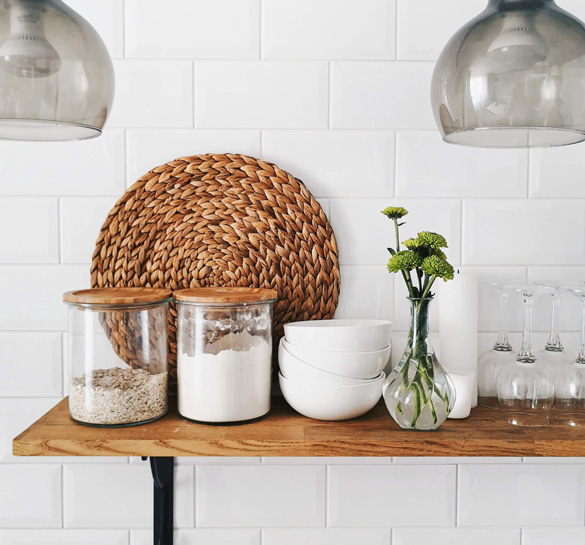 Asbestos Testing for the Home
---
With popular home renovation shows taking over, there has been a surge in Canadian weekend warriors. Renovating your home can be fun and lucrative. However, we don't ever want to see any homeowners regretting their time spent due to accidental asbestos exposure. That's why we encourage any homeowner about to embark on a renovation to get in touch with us. Older homes in Canada almost always have asbestos hidden behind walls, plumbing, attics and more. We want to see your family continue to stay in good health. Limiting any asbestos exposure is key. Contact us now for more information on asbestos testing for your home in BC.
Asbestos Testing for your Home
---
Please call for more information, especially if you suspect asbestos at home!

COLLECT SAMPLES
With a trained eye for asbestos containing substances our technicians can spot harmful asbestos in your home. Hiring our team of professionals to collect asbestos samples will allow you peace of mind. Our trained techs will canvas your home in personal protective equipment in order to collect as many asbestos samples for testing as necessary.

TEST SAMPLES
Once we have the asbestos samples carefully collected we process them to determine the levels of contamination. These samples will indicate if asbestos is present. Oftentime we can't see asbestos because it has been mixed with other materials. Testing the samples will tell us if asbestos is present in a range of materials from concrete to coatings.

REMEDIATION REPORT
After the test results have been processed we can then provide the homeowner with a report. This report will include recommendations for remediation and abatement. It's important that once we have identified the asbestos in your home that it is removed. Removal is the only way to prevent future harm to you or the next residents of your home.
IS ASBESTOS PRESENT IN YOUR HOME?
---
Take Swipes Online Questionnaire and Find Out Now!
BOOK A NO OBLIGATION CONSULTATION FOR YOUR HOME OR BUSINESS TODAY!