COMMERCIAL ASBESTOS TESTING
Commercial Asbestos Testing in Kelowna, Vernon, Penticton, Kamloops and Chilliwack
---
Swipe Contracting is a commercial asbestos abatement company. Our company performs asbestos testing so that you can be certain your premises are safe. Asbestos testing is oftentimes required, especially in spaces that have been around for more than 50 years. Since many of the materials used in construction materials at the time contained the harmful additive. It was used for a variety of reasons before it was deemed to be a known human carcinogen. There are many older buildings that are now ripe for renovation in many BC cities and towns. We want to ensure that you don't accidentally break open an asbestos plagued wall or cement floor during your demolition.
If you suspect asbestos due to the age of your office space then give our expert abatement team a call now!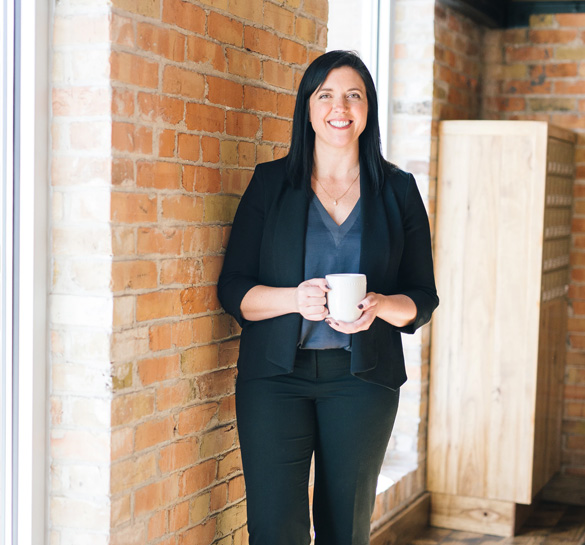 Commercial Asbestos Testing for your Office
---
Asbestos testing for your commercial space in BC is a practical step. Swipe Contracting can identify common and uncommon asbestos containing materials that should be further tested. We then collect samples from those materials for detailed lab testing. This is especially helpful when trying to identify any harmful fibres in mixed use materials such as ceiling tiles and cement. Our comprehensive asbestos testing services provide customers with the scope and summary of our findings. We also provide customers with our conclusions from our testing report. As well as any further recommendations to indicate what further action is required.
Asbestos Testing for your Commercial Office Space
---
Please call for more information, especially if you suspect asbestos in your place of business!

COLLECTION
Our trained asbestos abatement technicians can spot typical asbestos containing substances due to their trained eye. With over 15 years experience in asbestos abatement and testing we know where to start looking for this toxic substance. For testing purposes we will collect as many samples from as many areas as possible to be further analyzed for asbestos levels.

TESTING
Once we have carefully collected samples for asbestos testing in your commercial space we have them analyzed. We can then report back on our test findings in order to help you better plan for any future renovations to your commercial building. This step is crucial in the demolition of older properties.

REPORTING
Swipe's commercial asbestos testing services are inclusive of reporting. Our asbestos reporting allows us to show you where asbestos was discovered in your space. We report on the scope of our testing with a conclusive summary. Reporting also contains further recommendations on removal of asbestos as well as any other required actions.
IS ASBESTOS PRESENT IN YOUR BUSINESS?
---
Take Swipes Online Questionnaire and Find Out Now!
BOOK A NO OBLIGATION CONSULTATION FOR YOUR HOME OR BUSINESS TODAY!