Residential Air Quality Testing in Kelowna, Vernon, Penticton, Kamloops or Chilliwack
---
Air quality testing is peace of mind for your family.
Getting an air quality test for your home or condo is great advice for your continued health. Air quality can have an impact on the overall health and well being of your family. By getting your home tested you're saying that you care about what goes in your body. Especially, as it relates to the air you breathe. Poor air quality can negatively impact your overall feeling of wellness. Feeling sluggish, headache and stuffy can all be related to poor air quality. Swipe Contracting has been working with homeowners in BC for over 15 years. We help to identify air quality issues in your home through testing. Our experienced team also plans, recommends and remedies any mold or asbestos related problems. If you've been thinking about getting an air quality test for your home because you suspect a mold problem, then call Swipe first!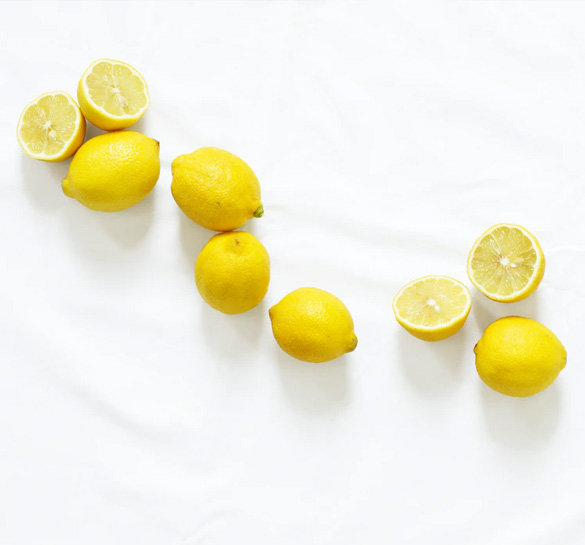 AIR QUALITY TEST
---
An air quality test for your home is important. Especially if you've recently moved. If you didn't build your home from scratch then you don't really know what's lurking behind those walls. Leaks can accumulate mold over time. If there have been leaks, floods or water damage in the past then you'll want to know more. Mold can cause acute and chronic health conditions for you and your family. Avoid trips to the doctor for unknown illness by getting a professional air quality test for your home today!
IS MOLD PRESENT IN YOUR HOME?
---
Take Swipes Online Questionnaire and Find Out Now!
BOOK A NO OBLIGATION CONSULTATION FOR YOUR HOME OR BUSINESS TODAY!