PENTICTON
---
Swipe Contracting provides mold and asbestos testing in Penticton along with excavation and demolition services.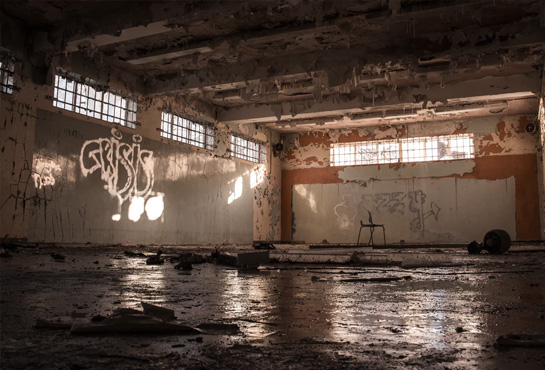 AIR QUALITY SERVICES
Penticton Mold Services and Asbestos Abatement Company
---
Indoor air quality is not something to be overlooked especially when it comes to the health of your family. If you or your family members have been experiencing strange illnesses when you are home then you might consider testing. Swipe Contracting is a mold service and asbestos abatement company in Penticton. Our trained professionals can make an appointment with you in your Penticton home to test specifically for mold. These tests are comprehensive and will give you an answer as to whether or not your air is clean. This is a great test if you want some peace of mind.

Swipe also offers asbestos abatement services to residents and business owners alike in Penticton. Our asbestos treatment program gives you room to breathe by getting rid of unwanted asbestos. Since asbestos has been found in construction materials originating as late as the 90's it's best to contact an expert before beginning an asbestos abatement. Our company can help you identify harmful asbestos in your Penticton home as well as safely dispose of this carcinogenic material.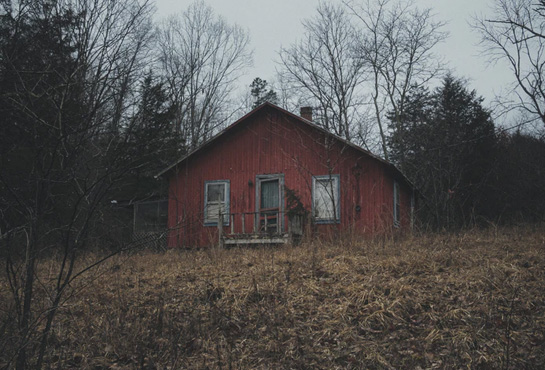 CONSTRUCTION SERVICES
Penticton Excavation and Demolition Company
---
Construction services are in high demand in the Penticton area. Especially for heavy equipment services related to excavation and demolition. Swipe Contracting is an expert in both areas of construction. We handle all aspects required or an excavation company including site visits. A site visit is performed before the start of any job to ensure site safety and compliance with regulations. Our team always comes prepared.

Swipe Contracting also operates as a demolition company. Excavation and demolition go hand in hand. Oftentimes we use the same equipment in order to dig and knock down. Excavators are also used to load material and debris to a bin for hauling. It is important that when we are demolishing any structure that we know first what hidden dangers lurk inside. That's why our skilled team invests time into planning before we execute. If you require either an excavation company in Penticton or a demolition Company in Penticton then give the experts at Swipe a call before you dig!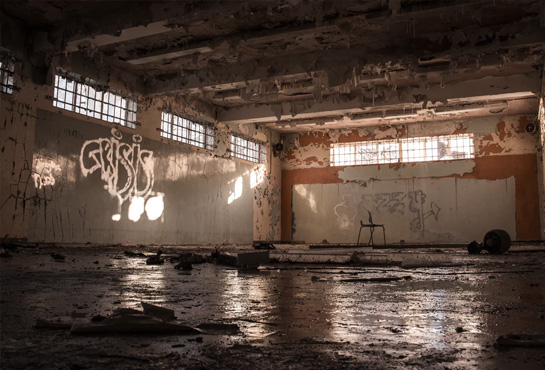 MOLD SERVICES PENTICTON
Our mold services specialists want to help your family feel their best when inside your Penticton home! That's what our comprehensive testing and removal services are designed to do. If you suspect that you have mold in your Penticton home or business then don't delay. Get the ball rolling and get your home tested as soon as possible. Mold can be a cause of headaches, quite literally, so take back control of your indoor air quality now!
The growth of mold can make your home smell yucky. Old and musty is not typically the best way to describe anything let alone your air quality! If old and musty describes your home's scent then reach for the phone and give us a call. We can test and remove any harmful mold from anywhere in your Penticton home.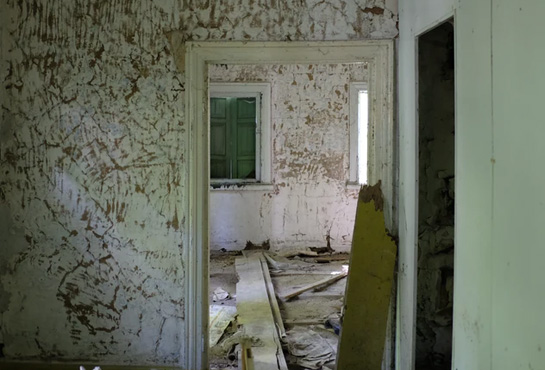 ASBESTOS REMOVAL PENTICTON
Neither you nor any of your family members want to suffer from asbestos related disease. If you need asbestos removal from your Penticton home then call Swipe Contracting. Our experienced abatement team can talk you through the process in order to ease any fears that you might have. The discovery of asbestos might be concerning to you as a homeowner and rightfully so. Asbestos can lead to a number of fatal lung diseases down the road.
That's why it's imperative to hire an expert in the removal of asbestos for your Penticton home or office. Our team can identify asbestos containing material. Once we can identify the material we can safely remove and dispose of it. Proper containment is key when dealing with asbestos along with having the right safety and protective equipment to the job effectively.
CONTACT SWIPE CONTRACTING NOW!
---
Get better air quality in Penticton today!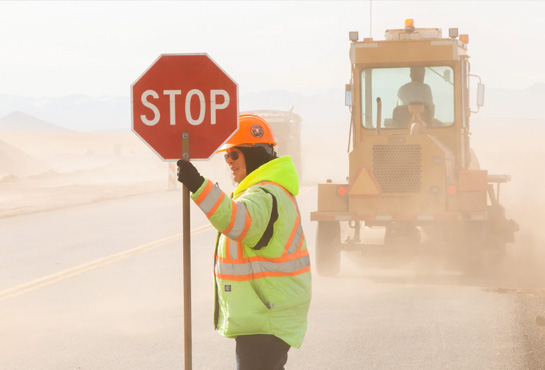 EXCAVATION COMPANY PENTICTON
When you hire an excavation company in Penticton you want the best. The best excavation company is committed to three things: safety, maintenance and efficiency. Swipe Contracting in Penticton is proud to incorporate all three of these into our corporate mantra.
Our excavation company operates according to all of the latest safety standards. We also regularly maintain and service our heavy equipment. By making regular site inspections and through planning we are able to complete excavation work in Penticton in a timely fashion. This adds up to a positive for your budget! If you have questions regarding our excavation services and competitive rates in the Penticton area then please contact us today!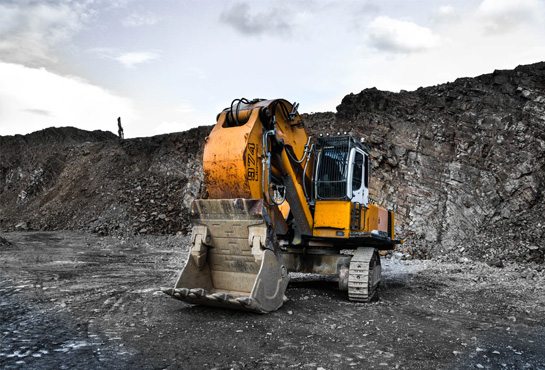 DEMOLITION COMPANY PENTICTON
Demolition jobs look easy from the outside looking in. Our demolition company in Penticton has a knack for making things look like a breeze. However, there is a lot of planning and work that goes on behind the scenes before the first bucket takes a Swipe😉 Before we begin any demolition project we first need to inspect the job site. Our team examines the area, ground and structure for any hazards that could arise.
After our safety assessment has been completed we begin to work with you on constructing a budget for the removal and hauling of your structure. Depending on what needs to be salvaged and the timeframe incol,ved will dictate the budget costs.
CONTACT SWIPE CONTRACTING NOW!
---
Get a FREE estimate for demolition or excavation services in Penticton!