CHILLIWACK Air Quality Services & More
---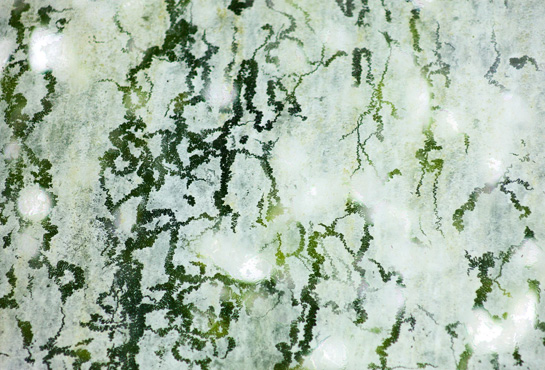 AIR QUALITY SERVICES
Chilliwack Mold Services and Asbestos Abatement Company
---
Chilliwack is a beautiful community in the lower mainland, but not if you are feeling the effects of mold. Chilliwack gets a lot of rain and we know that mold likes to thrive in damp conditions. If you or members of your family have been recently feeling unwell at home then it might be time for a mold test. With a Swipe Contracting mold test we can get to the bottom of those pesky allergy like symptoms that might be plaguing you. Sneezing, coughing and shortness of breath are all very common experiences of mold spore sufferers. Getting an air quality test for your home will help to begin alleviation of these problems.

Swipe Contracting is also an asbestos abatement company. Our Chilliwack team is fully trained and experienced in the detection and removal of asbestos. Whether it's work or home we can safely get rid of this carcinogenic substance. It's an effective method that will keep your family and you out of harm's way.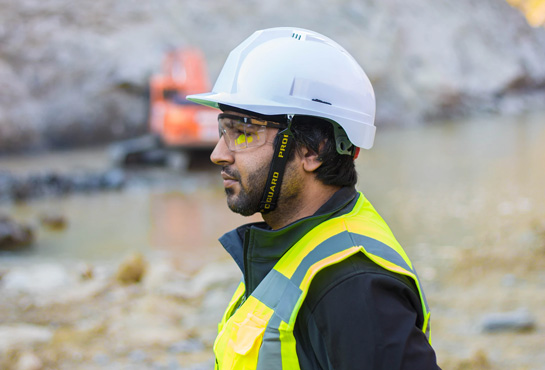 CONSTRUCTION SERVICES
Chilliwack Excavation and Demolition Company
---
Our chilliwack excavation and demolition company help take your job to the next level! With safety at the forefront of everything we do we can make sure that your construction project goes off without a hitch. Our heavy equipment is always maintained and serviced because we care about our team and you!

Excavation and demolition in Chilliwack are required for many construction projects in Chilliwack. Don't make the mistake of hiring an inexperienced operator. They will cost you time, money and a lot of Advil for your headaches! Contact our team for your excavation and demolition needs. We offer competitive rates and a great work ethic! Let's get started today!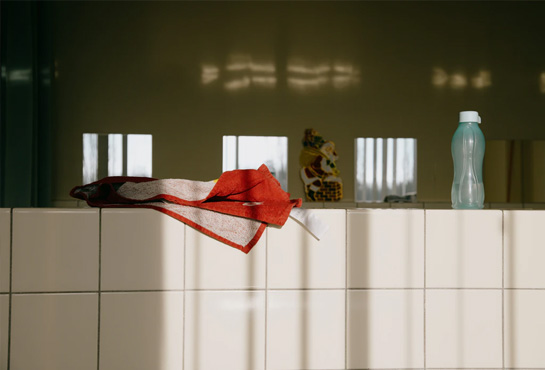 MOLD SERVICES CHILLIWACK
Mold in your home is nothing to be nonchalant about. Our mold service company in Chilliwack can help your home feel fresh again. Swipe Contracting in Chilliwack has over 15 years experience in the areas of air quality services. That means that our experienced team can diagnose and remove any mold spore issues that are affecting your home or business.
Breathing fresh air indoors is nothing to balk at. Fresh air is imperative to good health. If you are spending a good deal of time indoors then you want to make sure that the air you breathe is fresh and clean. Getting a mold test will not only show you where you can improve but can also help your family breathe easier knowing that you are free and clear of any harmful airborne toxins.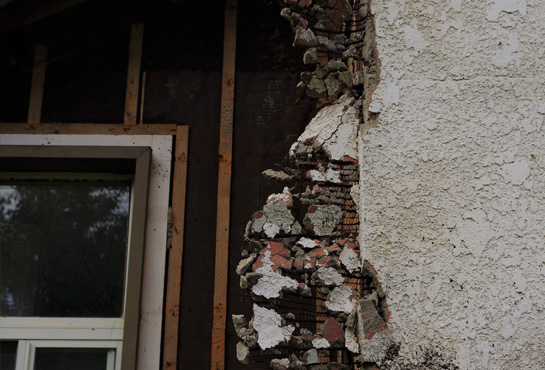 ASBESTOS REMOVAL CHILLIWACK
Asbestos is commonly found in older homes, but did you know that it was still used in some construction materials as recently as the 90's? That's right, asbestos wasn't officially banned in Canada until 2018. Although identified as harmful in 1979 it was still mined and used even in brake parts for cars. So if you have recently bought an older home then the chances are very high that you have asbestos containing materials in your Chilliwack home.
Asbestos is only harmful if breathed into the lungs. It won't feel like anything when it happens but major, deadly health concerns can arise years down the road. That's why if you are considering a renovation of your older Chilliwack home then you will want expert advice before you start cutting into walls, foundations, ceilings and plumbing. These are all common areas where asbestos can be found to this day.
CONTACT SWIPE FOR AIR QUALITY SERVICES IN CHILLIWACK!
---
Better indoor air quality for your Chilliwack home today! Check us out on Google Business!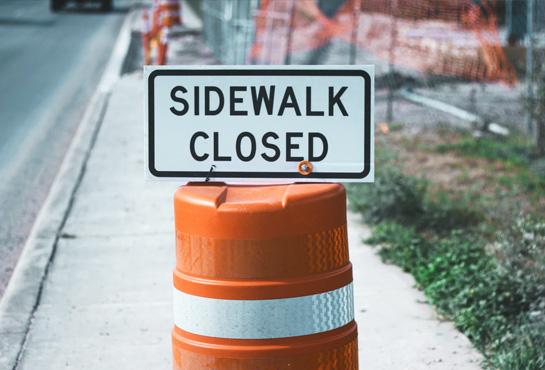 EXCAVATION COMPANY CHILLIWACK
This excavation company in Chilliwack wants to help you get the job done right! Start your next construction project with Swipe Contracting. Swipe will be able to get your project off the ground efficiently and capably. Our team of heavy equipment operators can facilitate a plan from start to finish, so that you can move along to the next phase.
Our team ensures that all safety protocols are followed and that your site is always clean. Our heavy equipment is maintained to the highest standards so that there is never a delay on our end. If you want a quality excavation job for your next project give Swipe Contracting a call.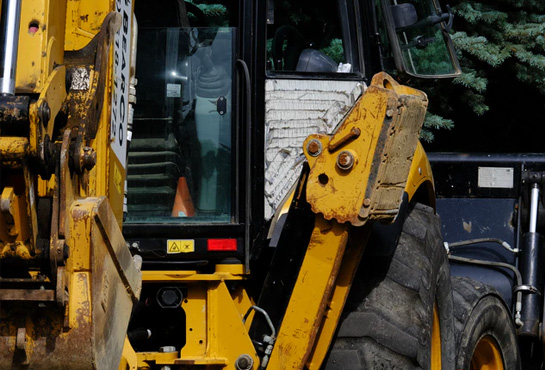 DEMOLITION COMPANY CHILLIWACK
Every demolition company in Chilliwack follows their own procedures. At Swipe Contracting in Chilliwack we adhere to the most stringent safety protocols when it comes to demolitions in the area. Keeping our operators and contractors safe is job one. We also make certain that the job site is clean and safe when we leave.
Each demolition site is left as though nothing was ever there – just how we like it! You'll be presented with a blank canvas so that you can start the next level of your job easily and safely. If you have a project in Chilliwack that requires demolition contact the experts at Swipe Contacting today!
CONTACT SWIPE CONTRACTING NOW!
---
Hire our demolition or excavation company in Chilliwack!