AIR QUALITY & CONSTRUCTION SERVICES
---
Swipe Contracting serves the entire Interior of British Columbia
MOLD AND ASBESTOS REMOVAL OFFER A BREATH OF FRESH AIR!
---
Swipe Contracting Offers Full Service Asbestos, Mold, and Demolition For Your Home or Business.
Swipe Contracting Ltd. is a full-service asbestos, mold, demolition, and excavation company. We serve the areas of Kamloops, Kelowna, Vernon, Penticton, Chilliwack and Victoria. Helping customers throughout the Interior of British Columbia to breathe easier and feel better in their homes and offices.
Air quality is one of the key ingredients to a healthy environment for you and your family.
We specialize in making the air you breathe in your home or office clean and fresh again. Whether you're renovating an old home or you've had the misfortune of water damage in a newer home we are here to help.
Our company has over 15 years of experience helping customers between Vernon and Victoria experience the difference in clean air. We offer state-of-the-art testing for asbestos and mold detection.
When mold and asbestos strike, you want to call the experts at Swipe Contracting to get the job done right the first time.
IS MOLD PRESENT IN YOUR HOME?
---
Take Swipes Online Questionnaire and Find Out Now!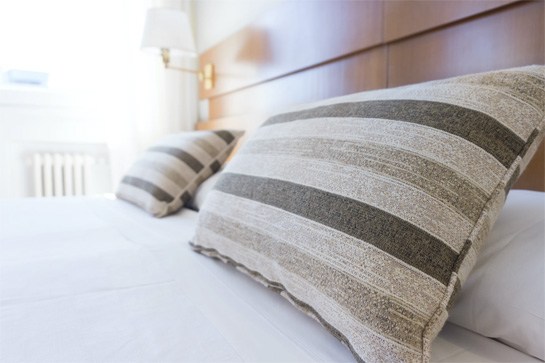 RESIDENTIAL SERVICES
Air quality is integral to your family's health and safety. If you suspect that your residence is subject to mold or asbestos you should call the experts at Swipe Contracting for an immediate inspection. Especially since the air you breathe in your home has a direct impact on the well-being of your family.

Find out more about asbestos removal for your home here

Read more about mold removal services for your home here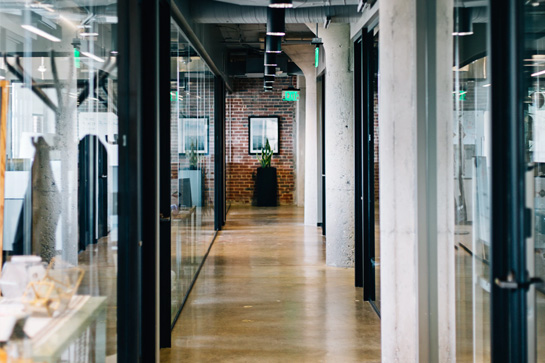 COMMERCIAL SERVICES
Swipe Contracting works with business owners and property managers to eradicate harmful workplace toxins caused by asbestos or mold. Our services include diagnosing the air quality in your commercial space to ensure that your tenants, customers, and employees can breathe easier.

Learn more about asbestos removal services for commercial properties here

Discover more about toxic mold removal for your business here
COULD YOUR HOME CONTAIN HARMFUL ASBESTOS?
---
Take Swipes Online Questionnaire and Find Out Now!
EXCAVATION COMPANY SERVING KELOWNA, KAMLOOPS, VERNON, PENTICTON, CHILLIWACK & VICTORIA!
---
Planning, resources and the right equipment for the job!
Excavation services are more than just simply digging a hole in the ground. Swipe Contracting has experience in new construction, renovations, road work, earth moving and more. Our heavy equipment operators are trained in site safety and risk assessment. That means that your excavation project can be accomplished safely, on time and within budget.
Read more about our full service excavation services here
DEMOLITION COMPANY SERVING KELOWNA, KAMLOOPS, VERNON, PENTICTON, CHILLWACK, & VICTORIA!
---
A good demolition service takes it down; a great demolition service makes you question if it was ever there.
Demolition of an old home or building is oftentimes the best solution in BC's real estate market. Especially when it comes to cost-effective environmental concerns. The way most buildings and homes were constructed 50 years ago can lead to concerns about hazardous materials such as asbestos. In order to bring the property of this age to code can be not only time-consuming but costly. In situations that require a full demolition, you want to ensure that you have an experienced team on your side.
Discover what makes a great demolition company here