Swipe Contracting for all your asbestos, mold and demolition needs.
---
Why choosing Swipe Contracting Ltd. is the right choice!
Swipe Contracting has been one of leading mold and asbestos abatement companies serving in the Interior region for over 15 years. We have been helping customers throughout Kelowna, Vernon, Penticton, Kamloops and Chilliwack to improve the air they breathe indoors. By using the latest technology, we help businesses and residences ensure that their environments are purified. Because great air quality is associated with great health!
Swipe Contracting also specializes in demolition and excavation services. Our Kelowna based head office can plan and manage your next project. Our skilled operators pay very close attention to site safety.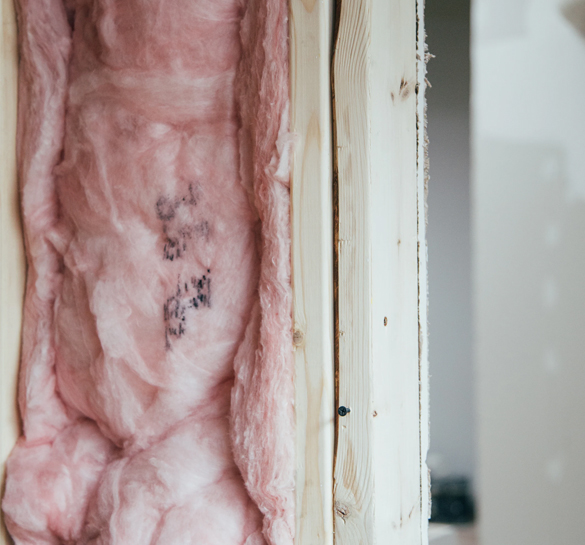 Why Choose Swipe Contracting for Mold & Asbestos Abatement, Demolition and Excavation?
---
Fully licensed and certified
15 Years of vast experience
Serving entire BC Interior and Lower Mainland
Head office in Kelowna, B.C.
Fully insured for services related to Asbestos and Mold Remediation
Experienced team of workers
Safety of workers and surrounding of job site is top priority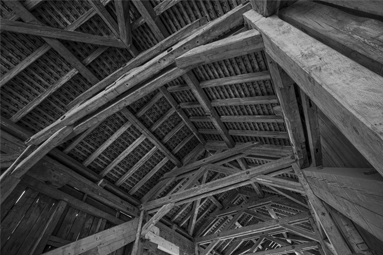 Asbestos Services
Remove unwanted, harmful asbestos from your home or business with Swipe Contracting. We provide on-site bulk sampling and lead paint testing. No matter at what point in a demolition or renovation project, you need to contact the experts if you suspect asbestos is present. We provide urgent services where available. Chat with a member of our team 24/7 through our website. You can also take a quick questionnaire and answer a few questions in order to learn more about whether there is potential for asbestos in your environment.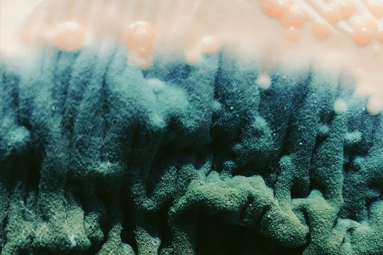 Mold Services
Identifying if there is mold in your home can greatly contribute to improved health for you and your family. Swipe Contracting can test for all kinds of mold even the stuff that's hidden away. Mold that you can't see can sometimes be even more dangerous to your overall health than the mold you can see! Our expert team can test your air quality, find the source of the problem and get to work safely remeditaing your space. Our professional site investigation report for mold produces valuable information about mold, indoor air problems, allergens and other bioaerosols. Take a quick quiz to see the risk level in your home or business and then get in touch with us!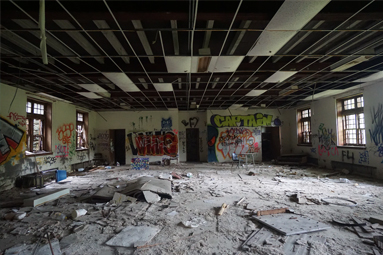 Demolition Services
The best demolitions are the ones you can't see! That's always the end goal for the team at Swipe Contracting – to ensure that the site is safe and clean. When we leave you shouldn't be able to tell that we were ever there! Our team prides itself on operating our equipment with safety at the forefront. If your structure is beyond repair or older than 50 years then a full demolition is likely the most cost effective solution. Swipe Contracting will plan, remove and haul away any debris, so that when we are done you'll be ready to start brand new. Projects are quoted on a case by case basis due to the anomalies of each building site.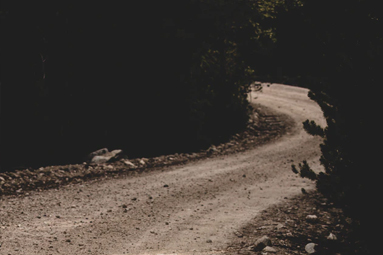 Excavation Services
When you require heavy equipment for your next construction project, call Swipe Contracting first. Operators at Swipe are experienced in excavation. They also know the earth that they are working with is critical to each project. That's why our heavy equipment operators are known to be efficient and effective at excavation services. Our capable operators pay close attention to the site before any work is performed. They look for potential problems before they occur because those problems can add up to budget overruns for customers. If you're looking to hire an experienced excavation company then give Swipe Contracting a call first!
BOOK A NO OBLIGATION CONSULTATION FOR YOUR HOME OR BUSINESS TODAY!