Commercial Mold Testing in Kelowna, Vernon, Penticton, Kamloops and Chilliwack
---
Keep your office running at optimal health! Find out if your business place has mold.
Getting your place of business tested for harmful mold spores can be great for your bottom line! How, you ask? The answer is simple – less sick days! When your employees are suffering from mold toxins in the air they can become generally unwell. Feelings of tiredness, headache and allergy like symptoms can prevail. A healthy employee is a productive and happy employee. That's why keeping on top of the indoor air quality in your building is key to optimal performance. If your air smells stale and musty, then give Swipe a call. We will conduct an air quality test to tell you if any toxins are present. Further to testing, we can also recommend solutions to remove any current mold from your environment. Additionally, we will also help you to treat any problem areas to avoid future mold spread.
Keep on top of the indoor air you breathe! Give Swipe a call today for a mold testing appointment.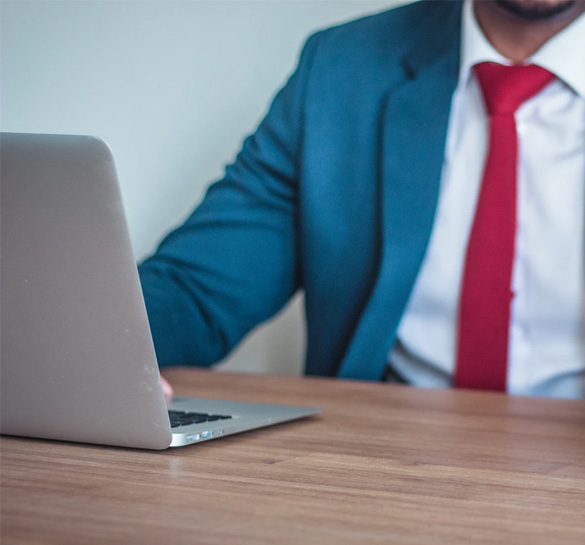 Commercial Mold Testing for your Office
---
Getting a commercial mold test is easy. It's not as complicated and time consuming as people tend to think. Our trained technicians can work with you on the best time to complete the mold test so that it doesn't impact your regular operations. We understand that the topic of mold in a workplace can be a touchy subject, so we practice with the utmost discretion. Your privacy is important to us. Talk to us now if you want to learn more about our mold testing services for your area. We can't wait to hear from you!
Mold Testing for your Commercial Office Space
---
Please call Swipe Contracting for more information, especially if you smell mold at work!

INSPECTION
An experienced mold technician from Swipe Contracting will visit your site for an inspection. Once there, they will visually inspect the areas that you have indicated as suspicious. They will also check some of the common hiding places where mold tends to grow. Sometimes this is where mold is discovered.

TESTING
Once we have carefully collected any mold samples from your commercial space we take them to get analyzed. We can then report back on our lab findings to present you with a summary of what type of mold was discovered. We also prepare a remediation plan. This will include how to prepare for cleaning and removal of the substance.

REMOVAL
Swipe's commercial mold testing always comes with a solution for removal. If you receive one of our reports for your commercial space you can expect that we will also explain the best treatment options. No report is complete without a remedy. Swipe will provide you with everything you need to rid yourself of commercial mold.
BOOK A NO OBLIGATION CONSULTATION FOR YOUR HOME OR BUSINESS TODAY!