KAMLOOPS
---
Swipe Contracting provides mold and asbestos testing in Kamloops along with excavation and demolition services.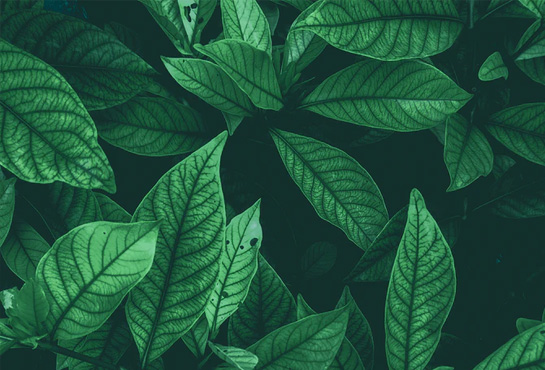 AIR QUALITY SERVICES
Kamloops Mold Services and Asbestos Abatement Company
---
Unwanted mold or asbestos in your Kamloops home or business can be a thing of the past. Especially when you hire the experts at Swipe Contracting. Our team is skilled in the detection and safe removal of these harmful substances. From testing, to diagnosis and removal we can help you breathe a little easier when you're inside.
The presence of mold in your home can lead to unwanted negative health symptoms. Coughing, shortness or breath and a runny nose are just a few. These symptoms can compound over time and leave you feeling run down. If you think you can benefit from an indoor air quality test then reach out to us today. Alternatively, if you are about to begin a renovation on an older home then read more about the potential for Asbestos below.
CONSTRUCTION SERVICES
Kamloops Excavation and Demolition Company
---
The start of any construction project requires a large amount of planning in order to ensure success. That's exactly what our excavation and demolition company in Kamloops does. We plan ahead so that your project is completed safely and efficiently. From site visits to equipment lists we do it all so that your project runs smoothly.
Our excavation and demolition company has been in operation for over 15 years in Kamloops. That means our team is capable of understanding the mechanics of the ground and environment in which we are working. Heavy equipment is maintained to meticulous standards. Job site safety is our top priority along with seeing your job through to completion. Read more about our construction services in Kamloops below.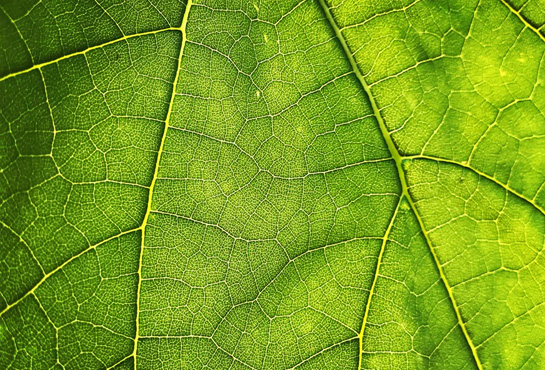 MOLD SERVICES KAMLOOPS
Our mold services program encompasses everything from testing for various strains of mold toxin to safe removal. Mold toxins are very harmful especially to people with sensitivity to this type of allergen. Any person with asthma or other allergies can experience heightened symptoms. Mold toxin poisoning can bring on asthma attacks in asthma sufferers.
In addition to feeling generally unwell, mold can also cause your home to smell musty. This musty, earthy scent can detract from your home's value. You can effectively clean away small patches of mold with household products like bleach. However, you should always call a mold expert in Kamloops for large mold removal jobs in your home. Mold has the tendency to grow back, especially if it has not been removed properly.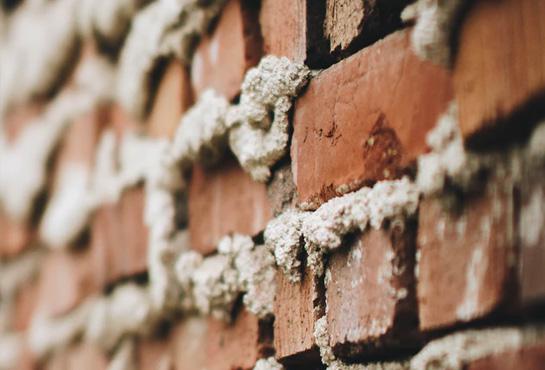 ASBESTOS REMOVAL KAMLOOPS
Asbestos exposure can be detrimental for your long term lung health. If you suspect asbestos exists in your Kamloops home then you should begin making a plan to remove it immediately. That's because asbestos fibres are extremely hazardous for lung health when breathed in. While it may take anywhere from 5-20 years for advanced symptoms to present themselves when they do they almost always advance in the lungs. In fact, asbestos is categorized as a known human carcinogen on the WHO website still to this day.
If you discover or suspect asbestos in your Kamloops home or business get in touch with Swipe Contracting as soon as possible. Swipe will be able to explain the process for asbestos abatement in Kamloops and take away some of the stress. With a good plan and an experienced team there is no need to panic. If you have already started your renovation and have inadvertently discovered asbestos contact us immediately. We will guide you through the next steps so that you can carefully avoid any further mishaps.
CONTACT SWIPE CONTRACTING NOW!
---
Are you ready to take a deep breath Kamloops?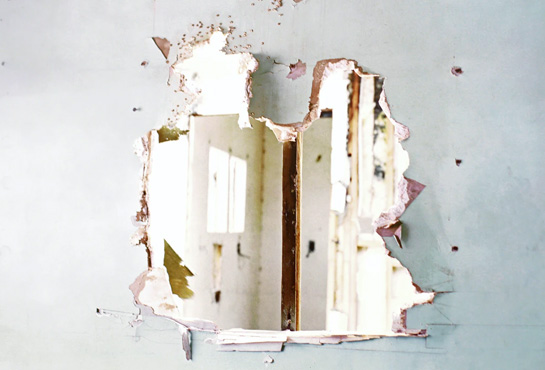 EXCAVATION COMPANY KAMLOOPS
Does your Kamloops building or landscaping project require excavation services? If you need heavy equipment then Swipe Contracting is the excavation company to call! We can help you to plan and execute your next big digging job.
Our heavy excavation operators are skilled at their craft. Which means that time and again projects come in on time and budget! Contact us today for more information on rates for the Kamloops area. Swipe Contracting can get your excavation job done right and for a competitive price!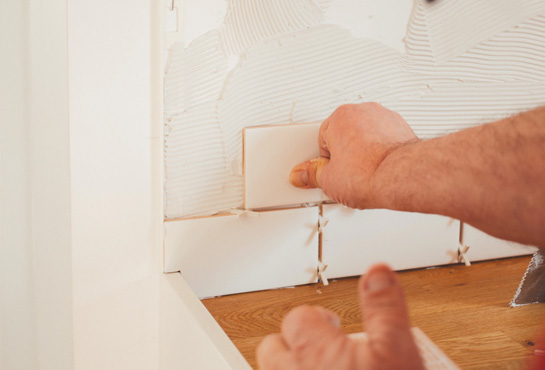 DEMOLITION COMPANY KAMLOOPS
What goes up sometimes must come down. If you've found yourself in need of a demolition company in the Kamloops area then give us a shout! Swipe Contracting has over 15 years experience in the demolition and removal of structures. Our skilled team has the equipment for the job to match with their commitment to safety.
Not sure if demolition is the right answer? If your structure is over 50 years old then chances are that the costs far outweigh the benefits to keeping what you have. If there isn't historical value then you may want to salvage what you can and move forward with a new plan. Call us today and we can help you get going in the right direction!
CONTACT SWIPE CONTRACTING NOW!
---
We provide a FREE estimate for demolition or excavation services in Kamloops!