RESIDENTIAL ASBESTOS ABATEMENT
Residential Asbestos Testing in Kelowna, Vernon, Penticton, Kamloops or Chilliwack
---
Swipe Contracting is here to help if you suspect asbestos in your home.
Swipe's trained residential asbestos abatement specialists can help your family. By safely removing any asbestos from your home we can ensure that your family is safe from future harm. Especially since asbestos related disease to the lungs takes years to develop. We want to ensure that you aren't accidentally causing a disturbance to asbestos infected areas in your home. If this happens the asbestos fibres loosen and become airborne. Once airborne they are easily breathed into the lungs of humans and pets. Asbestos is to be avoided at all costs because it is a known carcinogenic substance. Lung related mesothelioma is a deadly form of cancer that can be caused by asbestos exposure.
Asbestos is a harmful product, but it can be removed safely. Call our expert team today for more information on how Swipe can help with asbestos removal and testing in your home.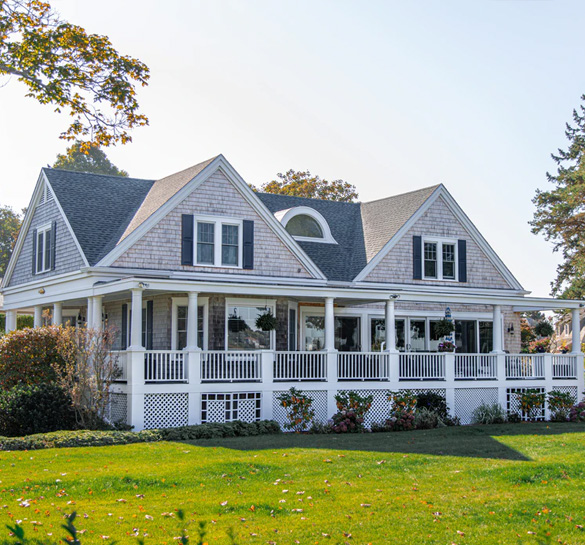 Residential Asbestos Testing
---
If you're ready to get started on your renovation then don't skip this important step! Get your home tested for harmful asbestos before you begin demolition. Our team can coordinate with your busy schedule. Our testing is thorough and will allow you to fully relax in your home knowing that you have taken this important step. Testing for asbestos is the only surefire way to know if this toxic substance is present. Don't delay! If you're gearing up for a big renovation give the asbestos abatement experts at Swipe a call first!
Common Places to Find Asbestos in your Home
---
Note: these are a few common places to begin, but the list is far more comprehensive. Please call for more information, especially if you suspect asbestos in your home

INSULATION
Loose insulation is an easy and common place to start looking for asbestos. Loose insulation was used behind walls in commercial buildings as well as under flooring and above ceilings. Loose fibres are extremely dangerous to the lungs when breathed in. Since this application of asbestos is easily disturbed you should not handle it unless you are trained in asbestos abatement.

CEMENT
Cement is a material where asbestos is least expected. Since you can't see asbestos in the cement of a foundation it can be particularly dangerous. Oftentimes a customer will begin jackhammering through a cement floor or wall not knowing the dangers contained within. A good rule of thumb is that if your building is 50 years or older – call an expert asbestos abatement company for advice before you start demolition.

COATINGS
Asbestos containing spray coatings were very popular in commercial construction during the mid-century. They are extremely dangerous when disturbed as the asbestos fibres are easily loosened into the air. When inhaled into the lungs the particles become deadly, causing a multitude of lung diseases. Spray coatings were used as a layer of fire protection as well as decor. Think popcorn ceilings and those swirly looking textured walls that are so commonly found in 70's and 80's renovations.
IS ASBESTOS PRESENT IN YOUR HOME?
---
Take Swipes Online Questionnaire and Find Out Now!
BOOK A NO OBLIGATION CONSULTATION FOR YOUR HOME OR BUSINESS TODAY!