At SWIPE Contracting we offer a variety of Okanagan asbestos services. The removal of mold and asbestos is an area where our team specializes. It is our goal to ensure the safety and well-being of our clients. This is why this month's article we're going to shed light on some vital news brought to the attention of Canadians.
Just over 3 years ago to this date, a government news release came out. In it, detailed the final step for the discontinuation of asbestos use and asbestos-containing products. These new amendments were to go into effect on December 30th, 2018. However, it appears as though Canadian government officials may have overlooked a loophole.
In July, a letter was addressed to the Environment and Climate Change Canada. A letter was sent on behalf of several professional groups. These groups included the Canadian Association of Physicians for the Environment, Friends of the Earth Canada, and various other professionals because they were concerned about the present sale of asbestos-containing products. According to their research, they had found a number of people still listing asbestos products on e-commerce sites like eBay.
This quote was taken from the aforementioned letter. Shockingly, "Canada's Regulations prohibiting the sale of asbestos and asbestos-containing products do not apply to items being sold today that have been used prior to December 30, 2018". It details how the 2018 policy of asbestos discontinuation does not apply to products created before the 30th of December in that year. Meaning that, until this loophole is amended, people can continue to circulate asbestos products.
Okanagan Asbestos Services is Here to Save the Day!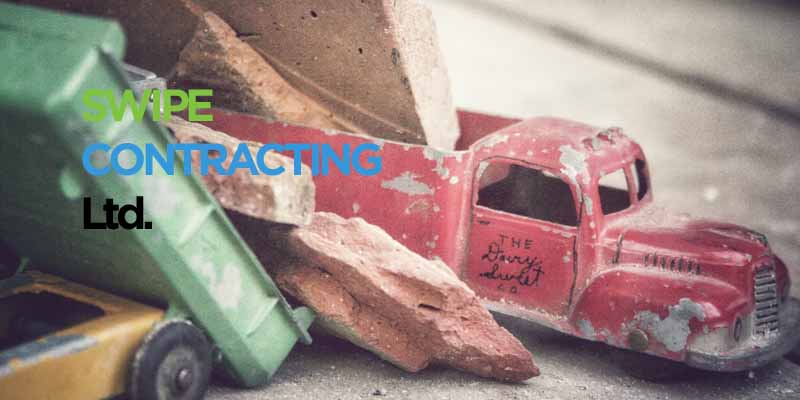 As we discussed in a previous article, asbestos has had a long history in Canada. This mineral birthed massive mines dedicated to harvesting. The asbestos business boomed on the East Coast of Canada; primarily, in Quebec. It was used in the manufacturing of tons of goods. For instance, oven mitts, insulation, vehicle parts, and more. The material was used because of its fire-retardant properties and durability. If you'd like to learn more about this lengthy chapter on asbestos in Canada click the link above.
However, these products are now known to cause very serious illnesses. Doctors have advised that asbestos exposure can cause lung diseases like asbestosis, a rare form of lung cancer – mesothelioma, and other serious respiratory complications. Asbestos is the leading cause of death related to the workplace in Canada.
People are prohibited from using, selling, and importing asbestos mineral due to the latest ban. In addition to, the use of it in products, the importing of asbestos-containing producing and sale/use of asbestos products. Despite this, and the extensive health risks, there are exceptions.
Exemptions of the 2018 ban:
Any structure or product already containing asbestos
Chlor-alkali industry until 2030
Road infrastructure
Military use until 2029
Nuclear facilities until 2029
This means that products manufactured and used before the 30th of December in 2018 are fair game for the public. They can be bought, sold, and used legally. As a long-time Okanagan asbestos services provider, we are appalled by such news.
Contact Us For Reliable Okanagan Asbestos Services.
It's worth researching how older products in your home are manufactured. Especially, to determine if they could cause harm. It could drastically change the future of your health and ensure that you avoid coming into frequent contact with asbestos. If you or a family member suspects there is asbestos in your home or workplace, contact us today. We are happy to come to assess the location and ensure your peace of mind. For more information don't hesitate to reach out to us. It's our duty to guarantee the safe removal of asbestos and mould. We look forward to helping you out soon!