Making the decision to have demolition in the Okanagan, means that it's your job to ensure that your neighbours are well-prepared. As the owner of your property, it is ultimately your responsibility to oversee any construction project on your land. However, it is equally important that your contractor is respectful towards others living in your neighbourhood. With that being said, there are plenty of things both you and your contractor can do to ensure that your demolition project is neighbour-friendly. In this article, we will be going over how to remain neighbourly during a demolition project. Follow along below to learn more about this topic. 
Start by Communicating.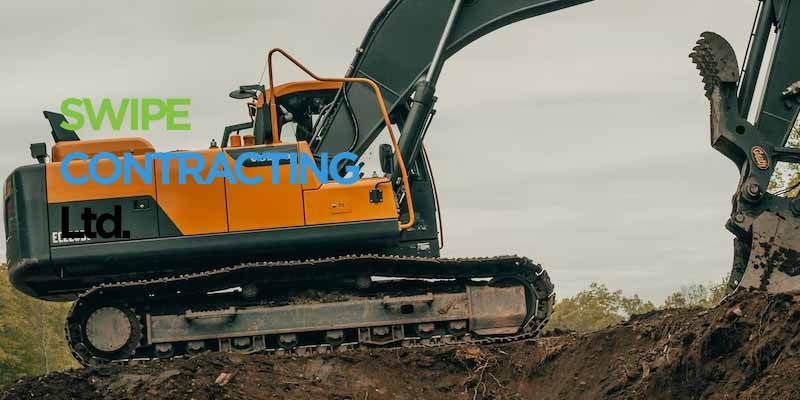 Communication with your neighbours is key to a successful demo project. If you think you can get away with demolishing your home without speaking to your neighbours first, you are crudely mistaken. The first step in any demolition project is to notify your neighbours. And, give plenty of notice. Put yourself in the shoes of your neighbours and think about how you'd feel if you woke up to a wrecking ball outside your window without warning. Chances are you'd be upset. Preserving a cordial relationship with your neighbours is essential. Be sure to notify people in your neighbourhood well before construction commences. This will give them time to make necessary adjustments. Especially, if they have small children or pets. 
Also, it is important to tell your neighbours about the significant dates of your project. For instance, you'll need to mention things like pest control. Or, asbestos removal and when the project intends to begin and end. 
If your neighbours bring up any concerns about your project, do not ignore them. It is best to address any concerns right away. Your next-door neighbours have a right to ask questions about your project. Especially, if it is close to their property line. It is important to note, that if you need to use their property for any reason during the project you get written consent. 
Demolition in the Okanagan Involves Cleaning up.
Oftentimes, being neighbourly during a demolition project can simply mean cleaning up. Waste should be collected on a regular basis in order to prevent hazards and angry residents. Piles of waste are not only an eyesore but can also cause serious safety concerns for those living in proximity to your property. Building materials and debris should be disposed of properly at the end of each day. If there is lots of mud or dirt, then this should also be cleaned off of the streets following the workday. As a homeowner, you should also be wary of nails and sharp objects that could be on the roads near your property. Loose nails can pop tires and be dangerous for people/animals walking in the area. Keeping your demolition in the Okanagan clean is a key part of staying neighbourly. 
Be Mindful of Noise.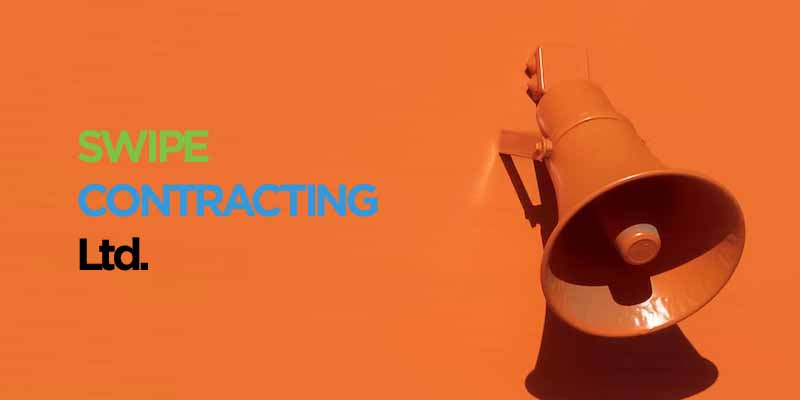 Noise is arguably the biggest concern for neighbours during a demolition project. Most bylaws indicate that you can only use construction equipment from 7:00 am until 7:00 pm Monday to Friday, 9:00 am until 7:00 pm on Saturdays, and no construction noise on Sundays and statutory holidays. During the times when noise is permitted, it is important to keep the volume at a minimum to ensure the consideration of your neighbours. After all, nobody wants to hear the banging of a jackhammer for eight hours straight! However, if you know that you are going to be using loud equipment for long periods during one of the days, notify your neighbours ahead of time. This is crucial especially if they work from home or have young children. 
Safety is the #1 Priority With Demolition in the Okanagan
Lastly, make sure that the demolition project remains safe. As a homeowner, it is your duty to ensure that the contractor you hire follows safety protocols and is upholding a safe work environment. Failure to do so can result in fatal accidents, which is why safety is so important during a demo. However, safety is about more than protecting people and pets. During a demolition project, you'll need to make sure that none of the neighbourhood services are broken (water, power), your neighbours' properties stay safe and dangerous materials/machinery aren't left unattended. All of these things contribute to having a safe work environment in a neighbourhood setting.  
Demolition in the Okanagan is best done by an experienced team and contractor. At SWIPE we have plenty of expertise dealing with demolition and asbestos/mould removal. For help with a demolition job, contact us today. We'd be happy to help you during the demolition process. If you have any questions regarding staying neighbourly during the demolition process, feel free to reach out. We look forward to working with you in the near future.