Before a new construction project can begin, the site must be prepared. This goes for both commercial and residential projects. Site preparation is one of the most important steps in a construction project. Failing to properly prepare the site can result in unsafe working conditions and an unsuccessful project. When it comes time to prepare the job site, an excavation company in Kelowna is your best friend. Hiring a professional is the best way to ensure that the job gets done right. There are many steps involved with site preparation and little room for error in each. In this article, we will be going over the process of site preparation and why you should hire an excavation company for this portion of your project! Follow along below to learn more.
Excavation Company in Kelowna On: Steps 1-4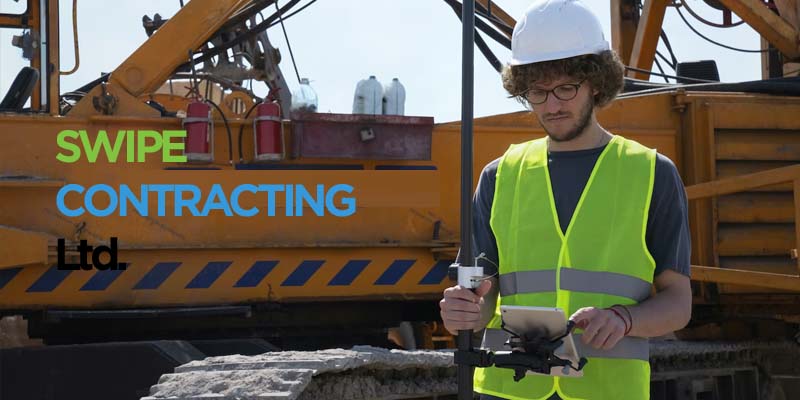 1. Site Access and Elevation
Site access is a crucial part of site preparation. This first step determines how equipment and trades will be able to access the job site. Having a couple of points of access makes coming and going much more fluid. Furthermore, it makes deliveries of tools and materials much simpler. During this step, it is also important to examine: where powerlines are, garbage routes, existing buildings and the width of the road. Besides site access, it is also important to consider the elevation of the property. Elevation can drastically impact the way your property's drainage system is conducted. So, it is important to keep this in mind during the early stages of site preparation. 
2. Clearing the Site
Site clearance is the second step in site preparation. During this step, obstructions are removed and unnecessary debris is hauled away. This can mean the demolition of pre-existing structures, landscape demolition, removal of underground structures, etc. Site clearance allows for a safe job site and a blank slate to begin your project. 
3. Surveying the Site
By step three, it is time to survey the site. Site surveyance is necessary in order to obtain permits and meet zoning requirements. During this step, a surveyor will come to the property and evaluate the site. They will mark off where the building(s) should be built on the site. 
4. Soil Testing
The fourth step in site preparation involves testing the soil of the property. Soil testing typically occurs when commencing a commercial construction project. The reason for this is to ensure that the ground can support the foundation of the building and the structure itself. It should be mentioned that this step is not optional! If it turns out that the soil is not supportive enough, you may have to find a new site. 
Steps 5-7:
5. Site Design and Planning
Once you have passed the soil testing process, it is time to think about site design. This means thinking about what underground services are available and where. Furthermore, you should consider the groundwater level and depth of potential frost. The site plan must include where the building will be placed, the fixtures are located, the access points, etc. 
6. Safety
Before any construction can begin, it is important to have the site assessed for risks. Safety is the number one priority in any construction job. So, it is crucial that workers and contractors know what they are getting themselves into. Moreover, this step allows crews to make plans according to the potential risks. This way, any hazards are avoided. 
7. Excavation
Finally, comes the process of excavating the site. Oftentimes job sites will undergo two different types of excavation: bulk excavation and detailed excavation. Bulk excavation is the process of clearing out the entire area to make sure that it is level. Whereas, detailed excavation focuses more on removing loose earth, roots of trees, mud, and other debris that could be present. Bulk and detailed excavation are necessary steps in making the site level for construction. 
Contact Our Excavation Company in Kelowna!
Having an expert excavation team makes the site preparation process so much smoother. Enjoy the peace of mind of having an experienced crew prepare your site! Hiring an experienced company means less risk, a shorter timeline, and increased reliability. 
Excavation is best done by a professional excavation company in Kelowna. At SWIPE we have several years of experience dealing with excavation, demolition and asbestos/mould removal. For help with site preparation for a new job site, contact us today. We'd be happy to help you during the excavation process. If you have any questions regarding our process, feel free to reach out. We look forward to working with you in the near future.